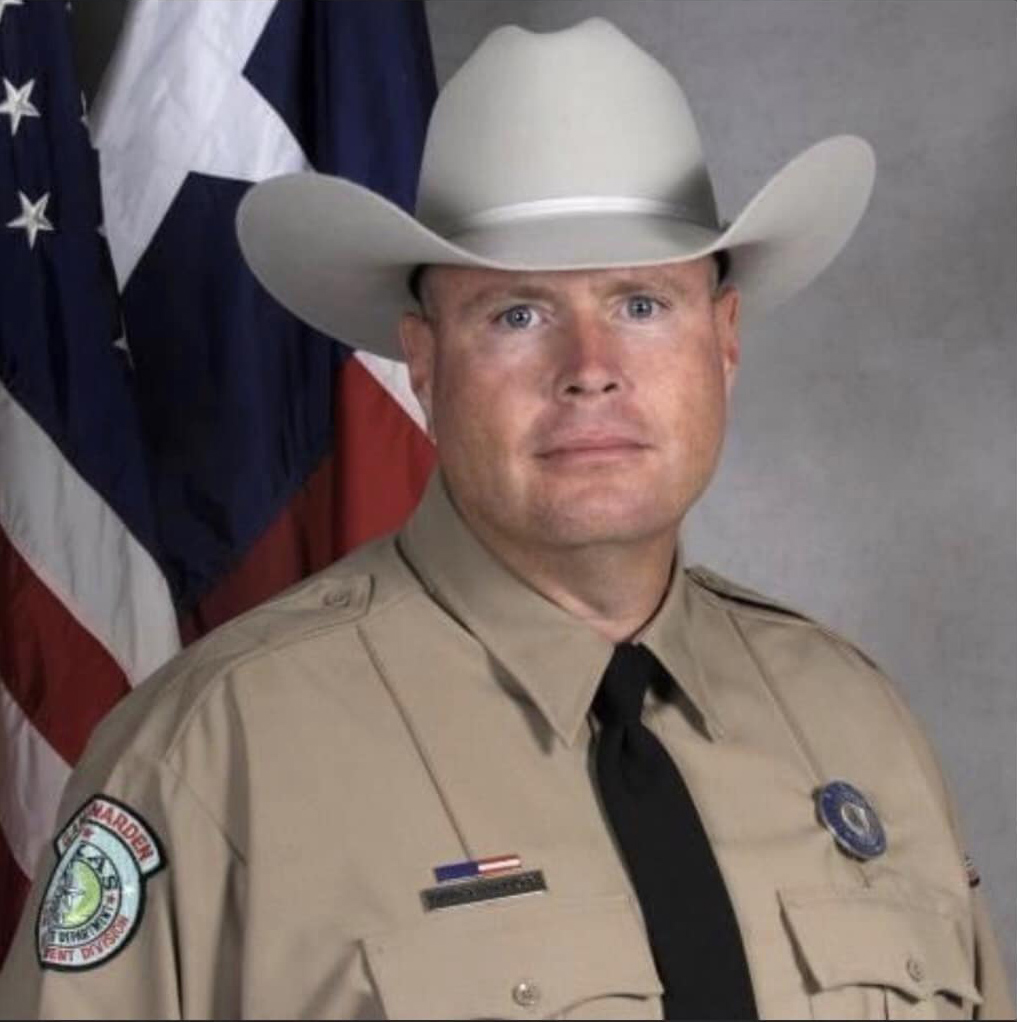 From the Eastland County Sheriff's Office:
At approximately 9:00 PM on Friday, June 20th, 2023, Deputies with the Eastland County Sheriff's Office responded to a domestic fight in progress at a residence on Hwy 183 between Cisco and Rising Star. Deputy David Bosecker arrived on scene first and immediately began receiving gunfire from the suspect. Deputy Bosecker was struck and fatally wounded. Other units arriving were able to apprehend the suspect and no one else was injured. The suspect was taken to Stephens County Jail where he was charged with Capitol Murder. This is an active investigation being led by the Texas Rangers.
Deputy Bosecker had been in law enforcement for over 21 years and was a master peace officer. He began his law enforcement career in Wise County as a deputy then transitioning to Texas Alcoholic Beverage Commission. He would later become a Game Warden for Texas Parks and Wildlife. And Police Officer for Comanche PD. He finally ended up at Eastland County as a deputy in 2021 and he also worked part time for Cisco PD as a marine enforcement officer.