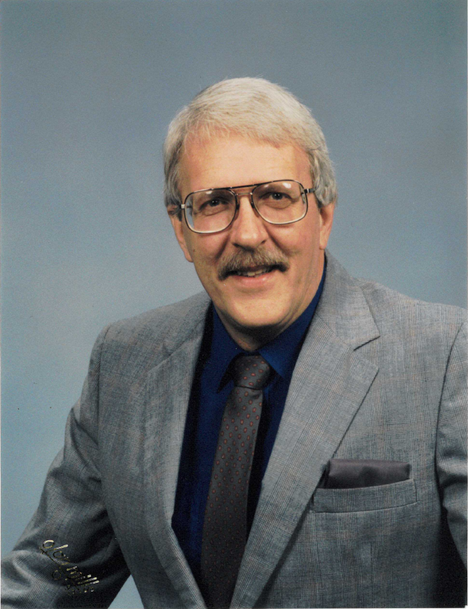 EASTLAND – Robert L. "Bob" Phillips, age 80 of Eastland, went to be with the Lord Tuesday, July 18, 2023. A visitation will be held Monday, July 24th from 5-7:00 PM at Edwards Funeral Home Eastland. Services will be held at Edwards Funeral Home Eastland Tuesday, July 25th at 10:00 AM, burial will follow in Eastland City Cemetery.
Bob was born October 28, 1942 to Laverne Morris Phillips and Harold Phillips in Rising Star, Texas. Bob was a 1960 graduate of Eastland High School and attended college at the University of North Texas before entering the U.S. Air Force. He was baptized in the Baptist Church as a teenager, was active in the community through organizations such as the Jaycees, and was also a member of a local bowling league.
Bob, a talented graphic and commercial artist, spent his career with VC Menus of Eastland designing menus and other works for restaurants and businesses across the country. Bob's other talents included architectural design. He drafted house plans for several people through the years and designed a custom built playhouse for his girls. After retiring in 2008, Bob loved spending his free time buying and selling antiques; and until recently, he enjoyed utilizing his creative gifts digitally restoring old photographs for family and friends.
Bob was a fixture in Eastland; one could set his or her clock by his routine. If Bob was known for one thing, it was hanging out with his buddies in his coffee group, where we are certain all of the world's problems were solved.
Bob is survived by his wife of 48 years, Sherry Phillips; daughters, Rebecca Allman and husband Chad of Azle, Texas, Holly Robinson and husband Buster of Palestine, Texas; grandchildren, Stoney and Kauri Robinson; and sister, Phyllis Prince of Malvern, Arkansas.
Online condolences can be left at www.edwards-funeral-homes.com.