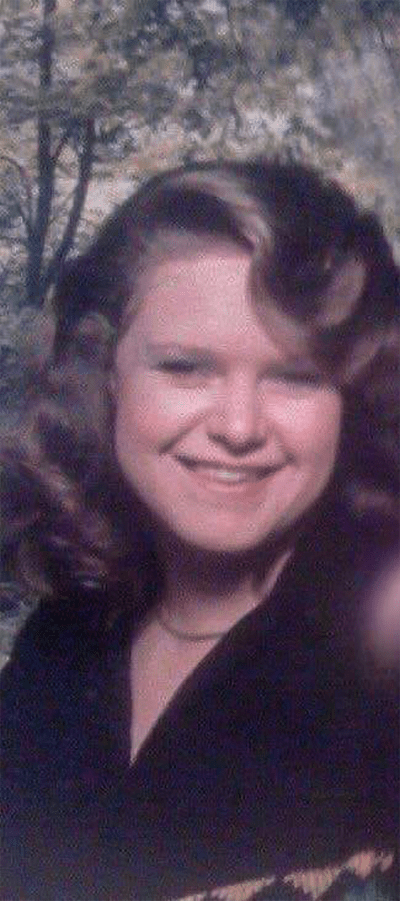 STRAWN TX, Wendy Snelson/Pugh, age 48, a former Strawn resident, passed away Tuesday, July 12th.
On June 24th, 1974, Fred and Mary Pugh gave birth to Wendy Pugh. Wendy was a graduate of Strawn High School. Attended and graduated Ranger college. In March 1994, Wendy had her first kid, Austin Snelson. In October 1997, she gave birth to her second and final kid, Carrie Snelson.
Wendy enjoyed spending time with family, reading books, playing games, doing puzzles, and loved to be social. Wendy's personality was loving and outgoing. She has touched many lives with her passion for life.
Wendy is survived by her 2 kids (Austin and Carrie Snelson), her parents (Fred and Mary Pugh), her sister- and brother-in-law (Kim and James Short), her nephew and niece (Wesley and Rebecca Short) and numerous others.
They invite family and friends to attend a celebration of life gathering on Friday 22, 2022 at 6 pm. The service will be held at The First Baptist Church located at 200 Houston Ave, Strawn, TX 76475. In lieu of flowers, the family request that donations be made to the First Baptist Church.