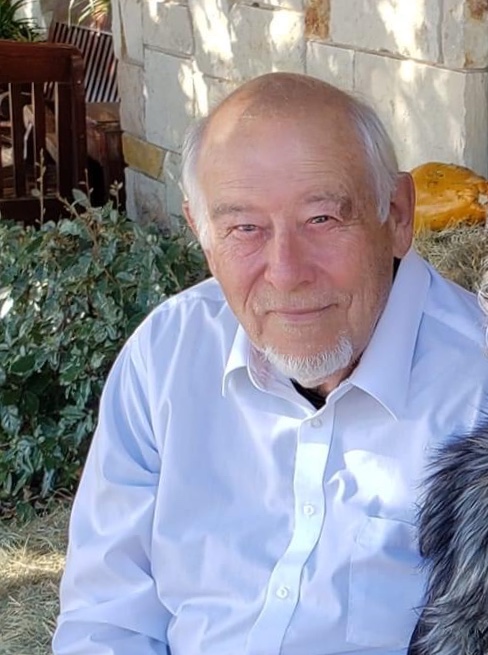 Texas Family Defense Committee invites you to a special class conducted by Dave Carney of Cisco on Thursday, May 25, 2023. His goal is to equip citizens to serve well when called for jury duty. The class will be held in the Big Dam Room of the Myrtle Wilks Community Center, 1498 West I 20, Cisco. Doors open at 6:00 p.m.; the meeting begins at 6:30.
Imagine, by some twist of fate, standing before a jury of your peers and wondering if they were qualified. This class intends to equip each of us to serve willingly and well, understanding the rights and the duties of a juror.
Attendees will receive a copy of The Citizens Rule Book, a creation, with two other men, of the late Charles Olsen. Olsen was a commercial printer in Phoenix. He began publishing the booklet in 1976, simply as a way to get people to read the U.S. Constitution.
It was Olsen's way of saying, "Hey, there's something wrong. These are the rules, and we're not living by them."
Three of Olsen's sons continue to publish the booklet in remembrance of their father, who died in 1990, but also because they believe in the message.
"It's just that the Constitution was supposed to be for everyone … Now we've got judges set up as kings … making rules. The book stands for itself."
Demand for the book has grown steadily over the years. Whitten Printers of Phoenix sells the booklet at cost, and says, "Charles Olsen probably would be surprised at how popular it has become!"
Dave Carney has long been a student of the Constitution. Join him Thursday to review this handy guide.