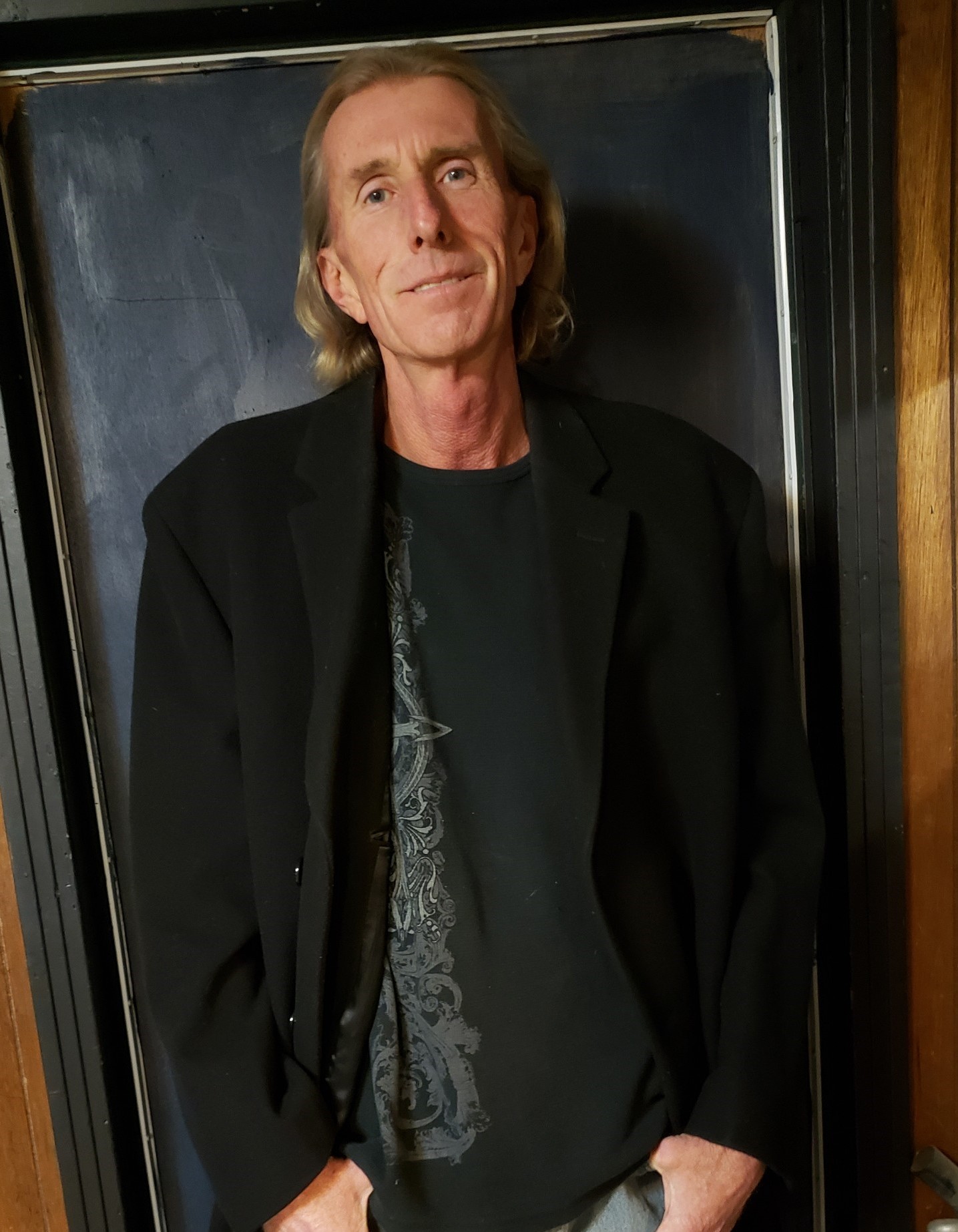 Richard Lee Clark, age 50, of Eastland, TX, passed from this life on August 30, 2023 after a long illness.
Richard was born in Eastland on September 24, 1972 to parents, Rockey and Cathy Dudley.
Richard completed High School at Abilene High. At the age of 18, he was adopted by his grandparents, Mary Jo and Gordon Clark. He graduated from Art Institute of Dallas, TX. He married Heidi Hazelwood and they had two daughters, Hannah and Hailey. Richard divorced and raised his two girls alone. He loved them with all his heart.
Although severely disabled, he worked when he could. Richard liked heavy metal music and liked working outdoors. He enjoyed deep sea fishing and loved the ocean. He was kind to animals and people and would help anyone he could. Richard was well liked and will be sorely missed.
Richard is survived by his two daughters: Hannah and Hailey Clark of Eastland; his significant other: Michelle "Shellie" Smith; his mother: Cathy Dudley, aunt: Mary Margaret Clark of Eastland; and cousin: Monica Kapitas of Pleasant Grove, Utah.
He was preceded in death by his dad: Rockey Dudley; his grandparents: Mary Jo and Gordon Clark and uncle: Kurt Clark.
A Celebration of life will be held at 7:00 PM Thursday, September 7th at Harmony Baptist Church in Morton Valley.