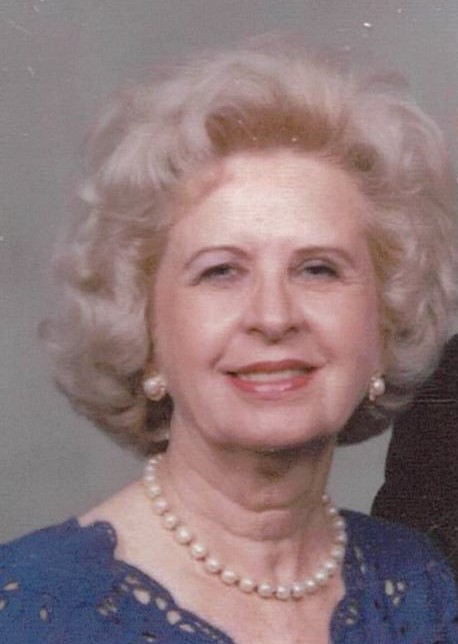 EASTLAND – Leeannett (Pribble) Johnson age 92 went home with her Lord and Savior November 11, 2023. Visitation will be Friday, Nov. 17th, 6~8 pm at Edwards Funeral Home in Eastland.  Services will be held at 2 pm Sat, Nov. 18th, at Old Gospel Church, 9142 Hwy 6, Cisco, TX.  Burial will follow in the Eastland City Cemetery.
Leeannett was born in Fort Worth, Texas to Dorthea Pribble on March 7, 1931. She married Eugene M. Johnson in 1947. They were married for 68 years before he passed in 2015.
She is survived by her son, Jerry Johnson and wife Linda of Riverside, CA; Daryl Johnson of Fort Worth, TX; daughter, Jana Henderson and husband Kenneth of Eastland, TX. She also had nine grandchildren, six great-grandchildren and one great-great-grandchild.
She was a loving mother and grandmother. She loved the Lord with all her heart.
Online condolences for the family may be left at: www.edwards-funeral-homes.com.