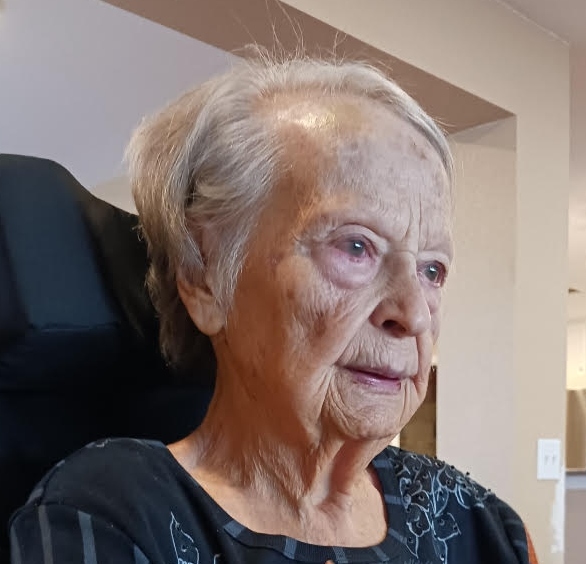 June Faye Guenther Williamson, age 91, of Ranger went to be with the Lord Sunday, April 16, 2023 surrounded by her family in Round Rock, Texas. Funeral services will be held at 2:00 PM Thursday, April 20th at Edwards Funeral Home Eastland, burial will follow in Eastland City Cemetery. A visitation will be held at 1:00 PM prior to the service in the chapel.
June was born April 27, 1931 in Ranger, Texas to Bertha Pearl Harris Guenther and Willie Guenther. She married Lee J. Williamson April 15, 1947 in Breckenridge, Texas, they were married 48 years before his passing January 1, 1995. She worked as a Post Master for Carbon, Texas
Survivors are sons, Johnny and Keith Williamson; daughter, Susan Reid and husband Gerald; 7 grandchildren; and numerous great-grandchildren. She is preceded in death by parents, husband, and daughter, Pamela Williamson.
Online condolences can be left at www.edwards-funeral-homes.com.