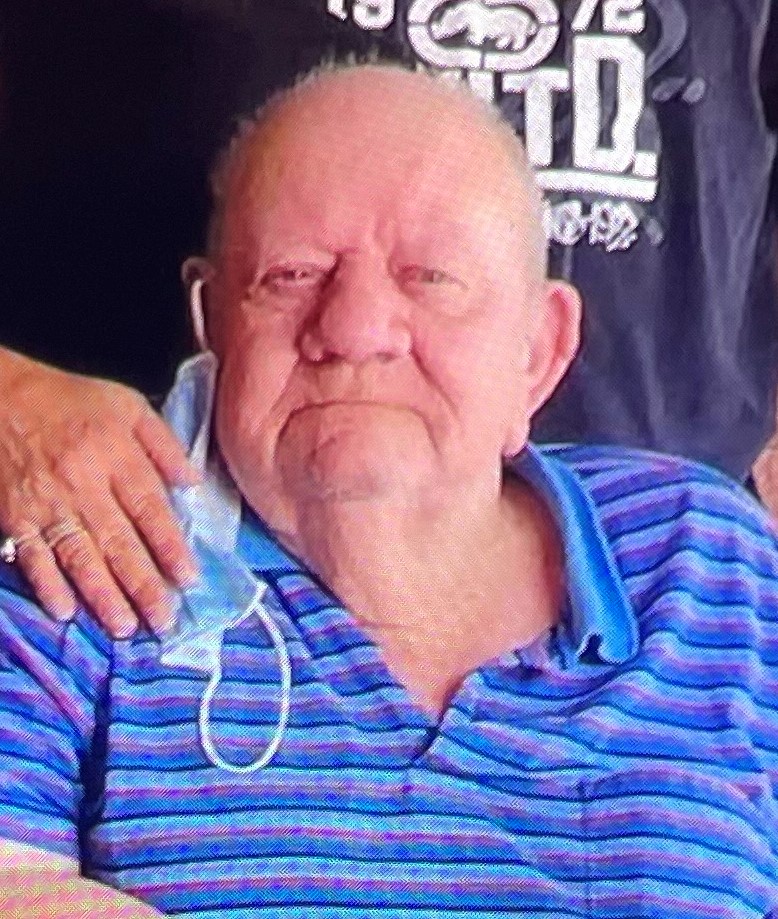 RANGER – Emory Lawton Lee, age 83, went to be with the Lord Sunday, October 16, 2022. Graveside services will be held at 11:00 AM in Wayland Cemetery Thursday, October 20, 2022.
Emory was born December 17, 1938 to Ura E. Gamble and Emory D. Lee in Throckmorton, Texas. He worked in road construction running a dozier. Emory married Mildred Charlene Lee December 17, 1960. They were married for 40 years before her passing in 2001. He was a member of the Baptist Church.
Emory is survived by his daughter, Krystal June Lee Vinson; grandchildren, Sarah Christeen Kirkland, Daisy Charline Kirkland, and Tyler Vinson Kirkland; and sister-in-law, Mary Hunt. He is proceeded in death by his parents and brother, Larry E. Lee.
Online condolences can be made at www.edwards-funeral-homes.com