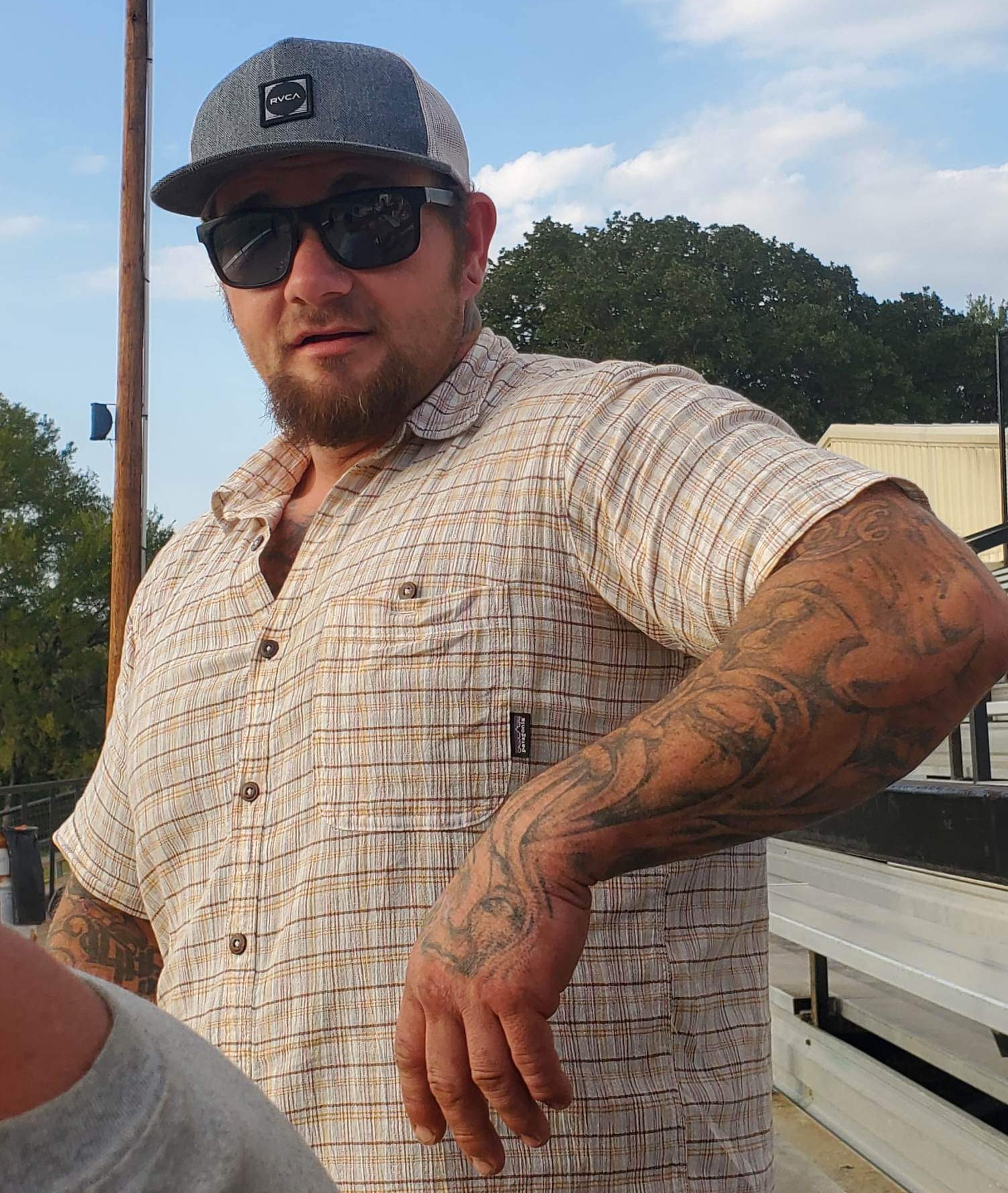 Matthew Brent McLendon, 35 of Gordon, passed away Wednesday January 18th, 2023, due to a tragic accident. The family will receive friends at the Baptist Church Annex in Gordon beginning at 1:00 p.m. on Sunday, January 22nd. The viewing will begin at the Baptist Church in Gordon at 2:00 p.m. and services will begin at 3:00 p.m. with the burial following in the New Gordon Cemetery.
Matthew was born December 24, 1987, to Mike McLendon and Josie Grimes McLendon. His birth should have been the first sign of the impact he would have on this world, as Josie went into labor on Christmas eve and Matt was born in the ambulance on the way to the hospital. He had a personality that drew you to him and smile that would brighten up a room. As a kid he enjoyed sports such as baseball and football. He graduated from Gordon High School in 2006. His life enjoyments included fishing, arrowhead hunting, mechanics, tattoo artistry, along with spending time with family and friends. He loved his children dearly and they were the light of his life.
He was preceded in death by his father, Mike McLendon, along with two great father figures, Terry "Tank" Tankersley and Joey Swain.
Survivors include his mother, Josie McLendon of Gordon; 2 daughters, Mayliegh McLendon of Gordon, and Shyla Dean Curtis of Eastland; brother Arron McLendon of Gordon and is daughter Echo McLendon of Stephenville; brother Jake Hamilton, his wife Ashely and their children Jade and Shane Hamilton of Stephenville and stepbrother Casey Swain and his wife Courtney and their two sons of Gordon. Along with an uncountable number of friends and family that loved him dearly.
Online condolences may be left at: www.edwards-funeral-homes.com.