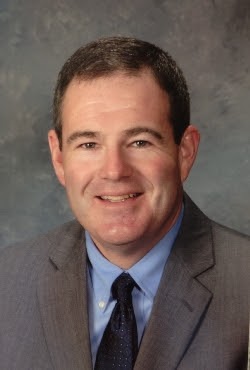 Jeremy Williams has been the assistant superintendent at Eastland ISD for eight years and interim superintendent since February after Dr. Cochran resigned. He was selected by the EISD board of trustees on March 17 to be Lone Finalist for the superintendent position. During Wednesday night's meeting, the board went through the formal steps to unanimously appoint Mr. Williams as the new EISD Superintendent.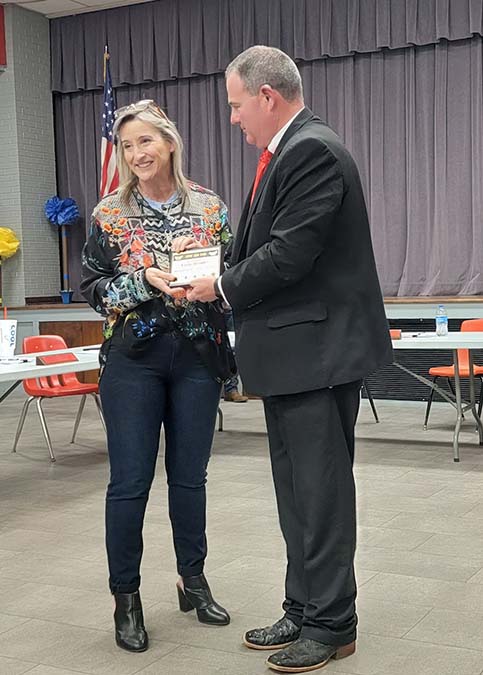 During the board meeting, various recognitions and awards were handed out including a new award: The Servant's Heart Award. This award was presented by Mr. Williams to Carla Bradley for her volunteer work that went above and beyond during the recent fire disaster that did so much damage in Eastland County, especially to the Carbon area. Mrs. Bradley worked at the FEMA Dome keeping it open and coordinating efforts with various organizations. She has also worked to organize the tremendous outpouring of donated items.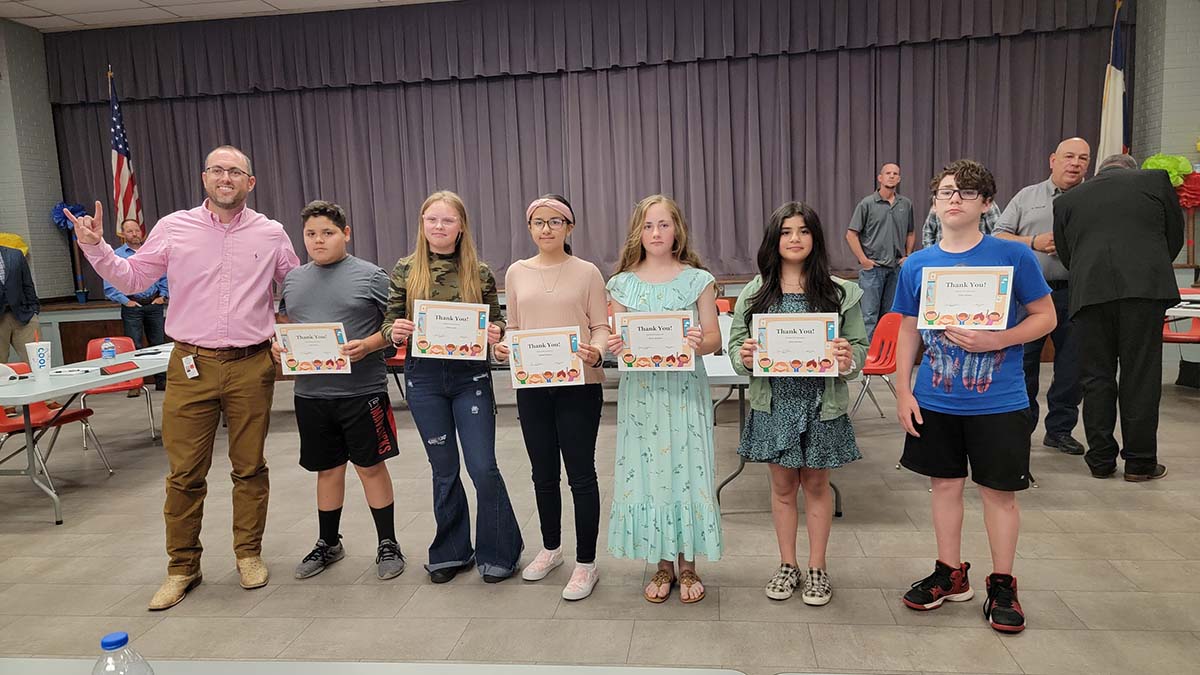 Seibert Elementary principal, Brandon Chesser presented thank you certificates to the Siebert Elementary Pledge Leaders.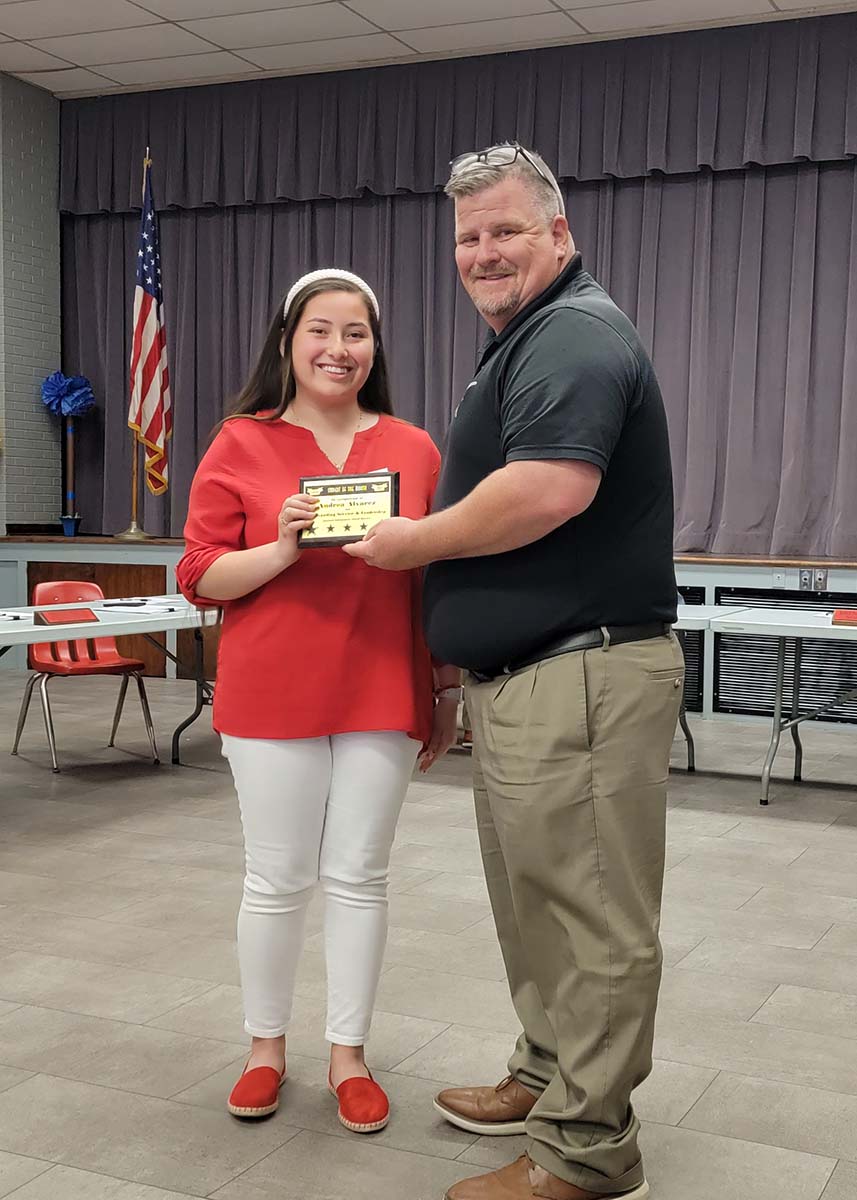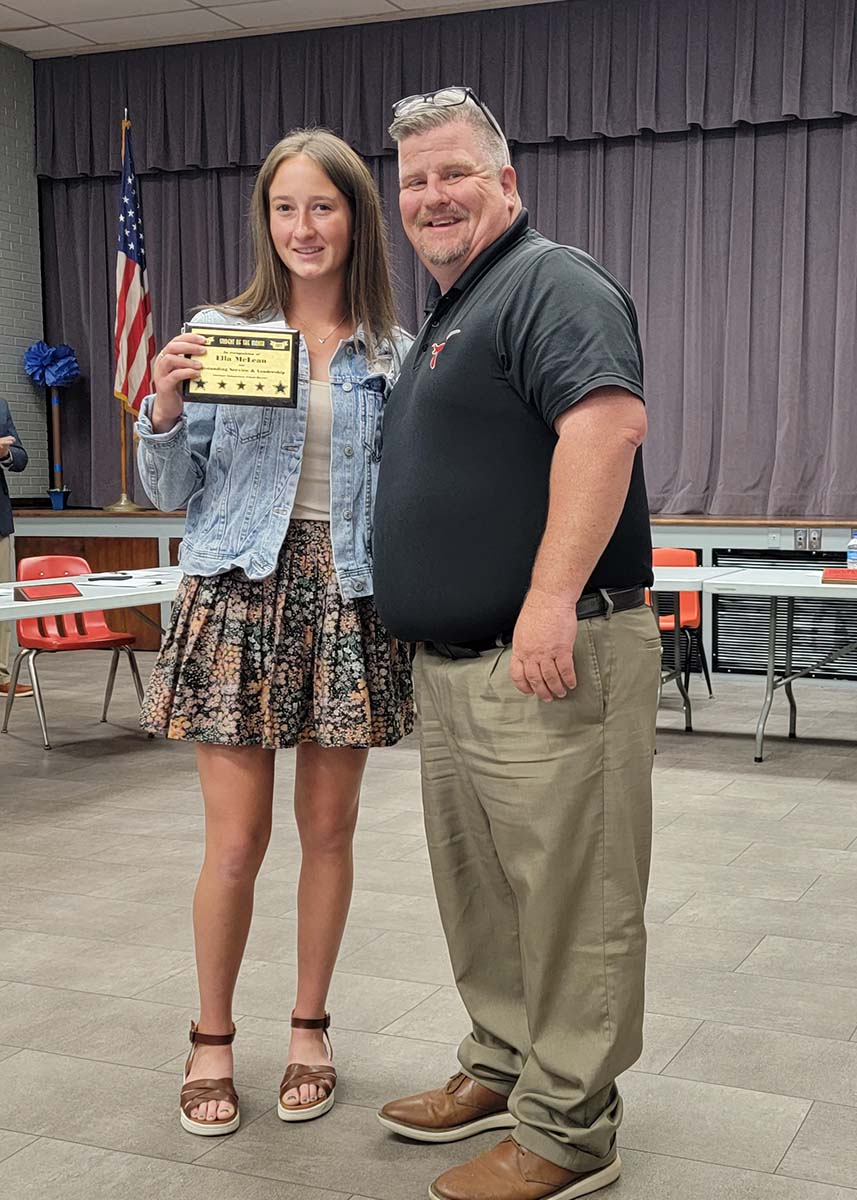 High School Principal, Adam Bramlett recognized Students of the Month: Andrea Alvarez, Ella McLean, and Kevin Harris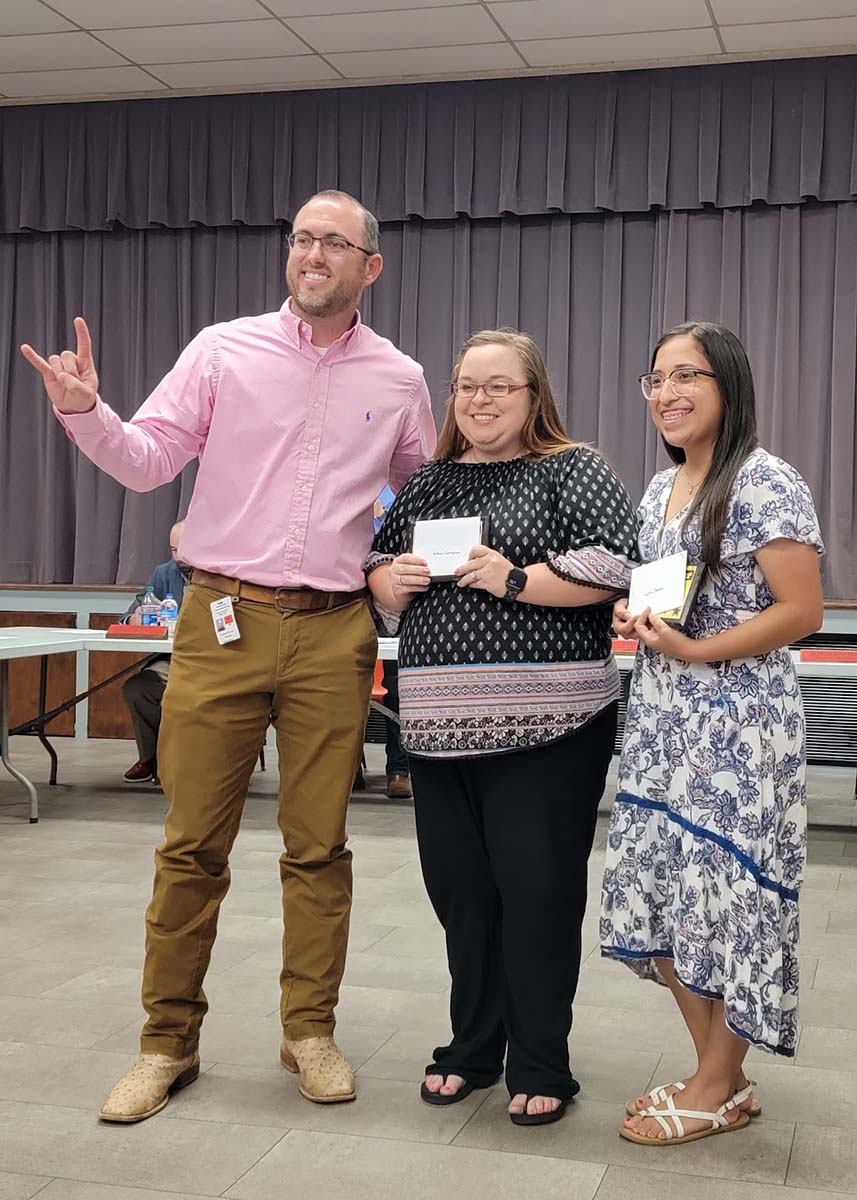 Principal Chessar presented Teachers of the Month awards to Kelsey Cunningham and Leticia Borrero