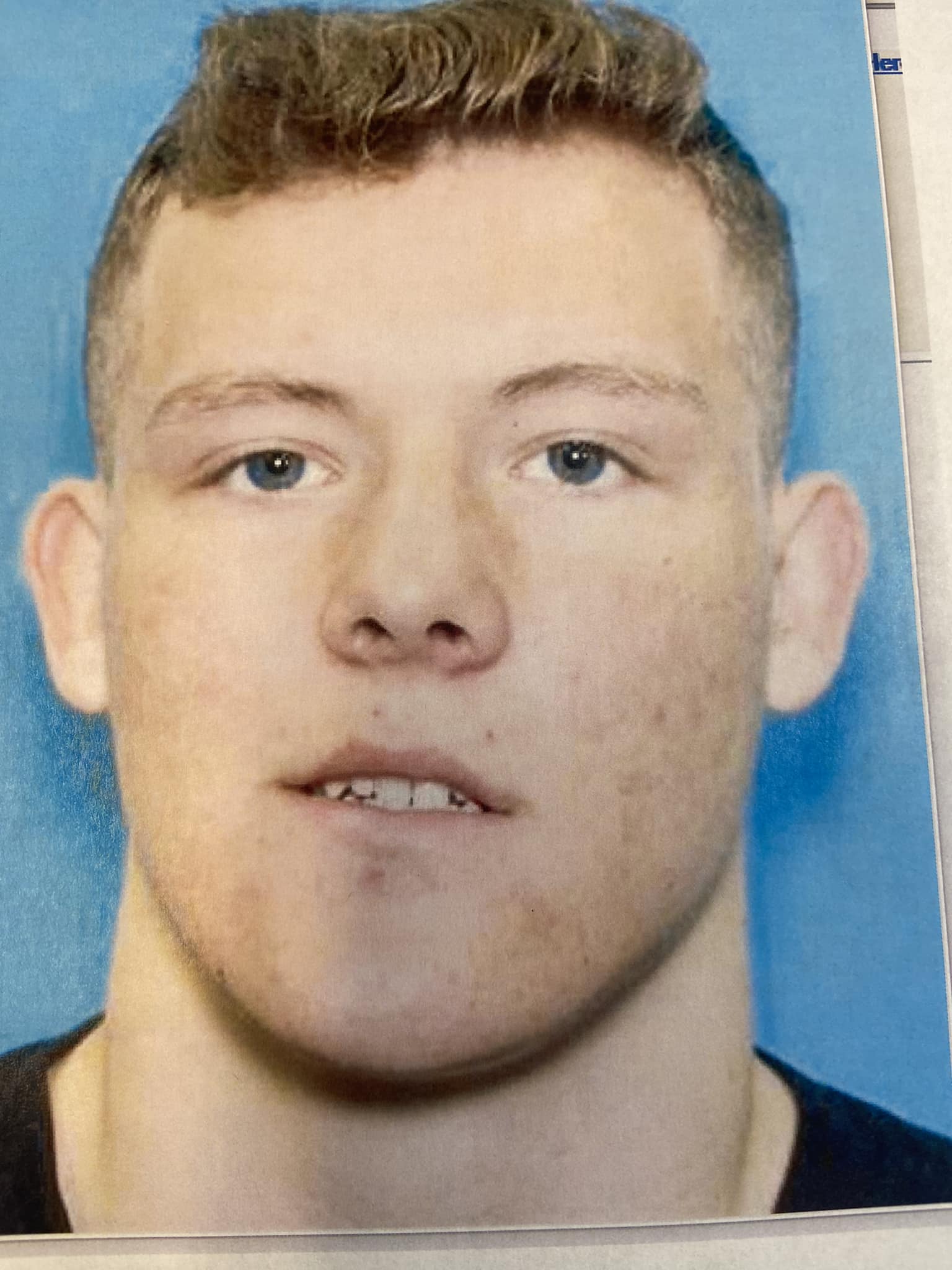 The Cisco Police Department released the following update on Anthony Sell:
Anthony Sell is a Registered Sex Offender who is wanted by multiple jurisdictions. If you know his whereabouts please contact local Law Enforcement or Eastland Crimestoppers. 1-800-300-3TIP.
On January 6, 2023 Felony charges for Unlawful Possession of a Firearm by a Felon and Evading Arrest or Detention have been added. Anthony Sell is also considered to be armed and dangerous. Do not attempt to confront this subject. Contact Police if you have information. Cisco Police 254-442-1770 or 254-629-1728.