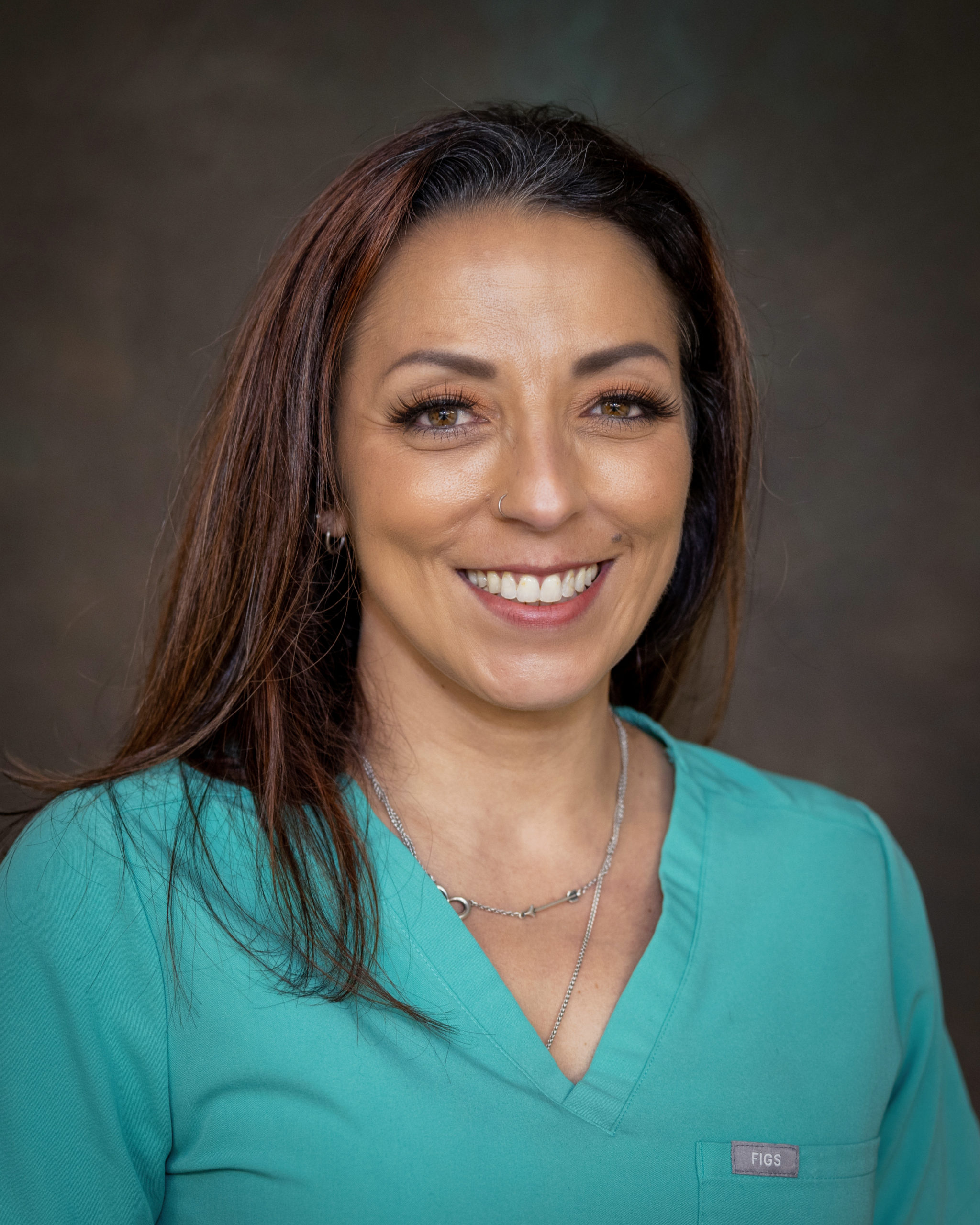 Effective immediately, Robin Tice has been named Chief Nursing Officer for Eastland Memorial Hospital. Robin has served as Interim CNO since December 2021 and has made significant contributions to our nursing operations and clinical staffing. Through her leadership, expertise and commitment to quality patient care, we will continue to focus on serving the needs of our community.
A native of Eastland County, Robin joined EMH as a Licensed Vocational Nurse in 2009. She obtained her RN license in 2010 and a Bachelor of Science, Nursing through Angelo State University in 2014.
Robin brings a wealth of knowledge to our hospital and a deep sense of commitment to our community. Please join in congratulating Robin on this exciting change!