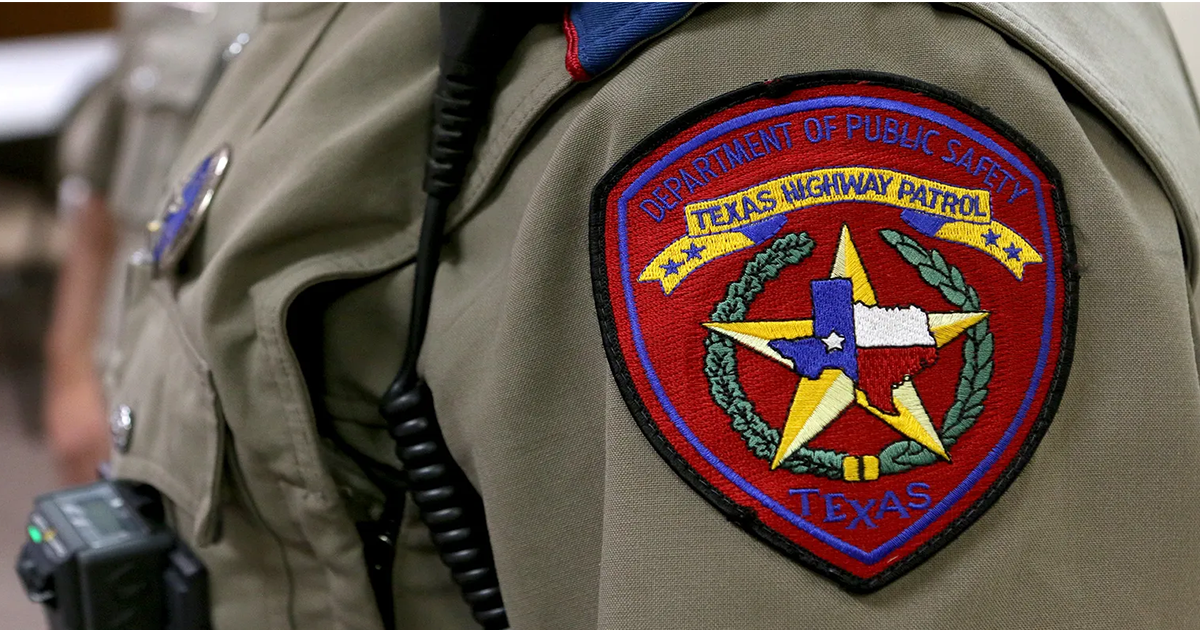 Texas DPS Sergeant Marc Couch reports that a Rising Star man was killed Saturday, January 14th on County Road 376, 5.3 miles northeast of Cross Plains.
Robert Carmel Martin, 55, of Rising Star, was traveling east on CR 376 when he lost control of the 2003 Honda ATV he was driving causing it to overturn.
He was pronounced dead at the scene at 6:47 p.m. by Justice of the Peace, Jesse Speer.