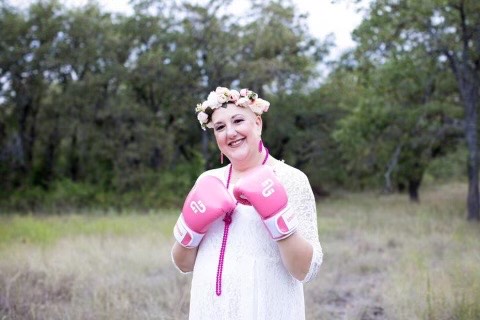 EASTLAND – Nicole Marie Atcherson, 42 of Eastland, passed away Thursday, January 19, 2023.  A memorial service will be held at 2 p.m. Saturday, Jan. 28th, at First Baptist Church in Eastland.
Nicole was born September 30, 1980, in Kiser, CA to Richard Fraser and Wanda Mullin (Storti) Fraser.  She married George Henry Atcherson, Jr. on December 24, 2004, at Bethel Baptist Church in Eastland.  She was an insurance agent for State Farm and a member of Carbon Community Baptist Church.  She was preceded in death by her mother.
Survivors include her husband, George Atcherson, Jr.; her father, Richard Fraser; sons, Tony Sellers, Dylan Atcherson, Georgie Atchison, and Jett Atcherson; daughter, Faith Atcherson; daughters-in-law, Katelyn Atcherson, and Ashlee Atchison; sisters, Jo'el McDonald, and Michele McDonald; 3 grandchildren, Braelynn, Westyn, and Payton.
Online condolences may be left at:  www.edwards-funeral-homes.com.