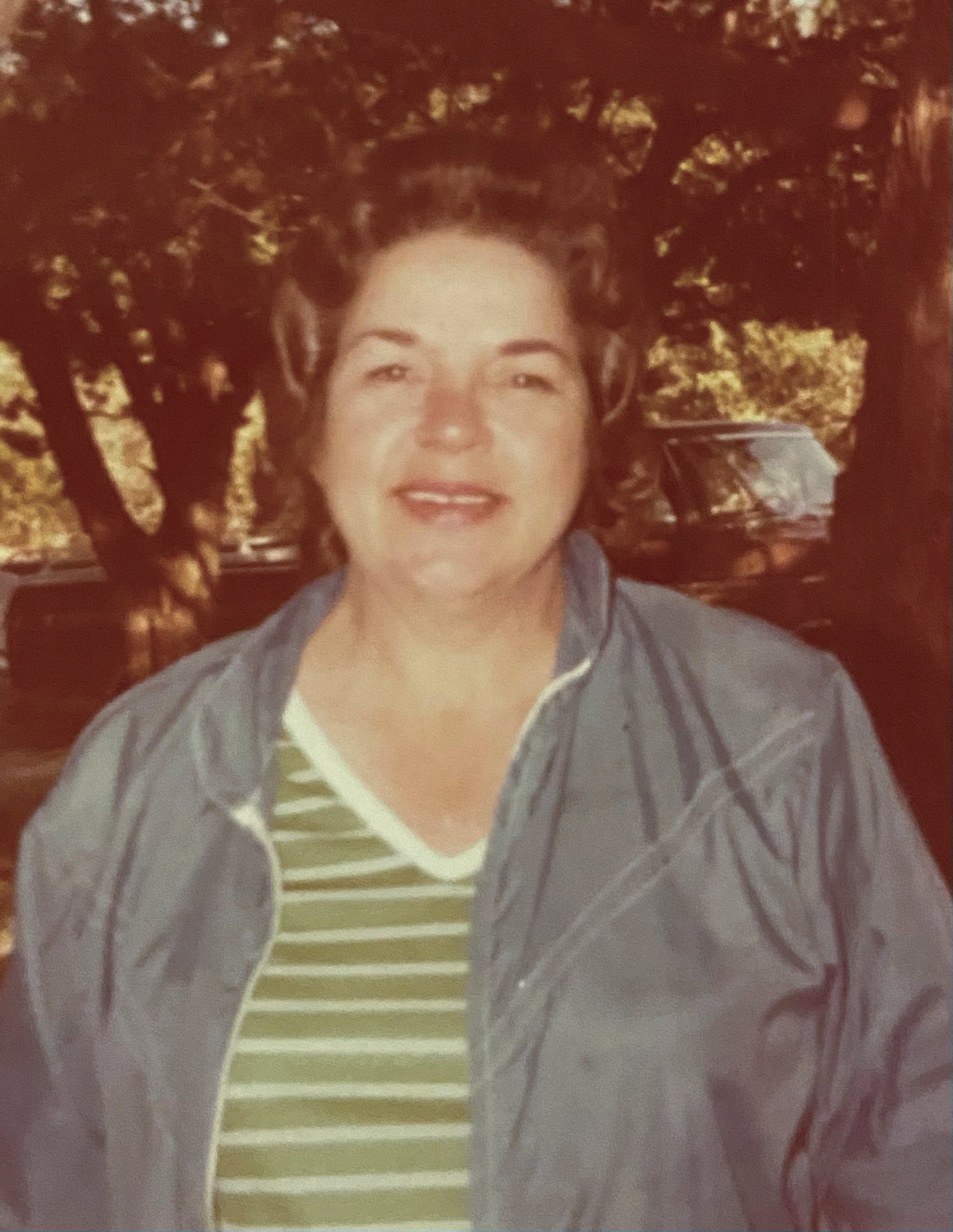 Mattie Lou (Simmons) Copeland, age 92, went to be with her Heavenly Father on Thursday, July 13, 2023, at Eastland Memorial Hospital.
She was born on July 19, 1930, in Hamilton County, Texas, to the late John David Simmons and Virgie Ellen (Kourt) Simmons. She was the youngest of eight children. She married Bill Copeland in 1958, they were married for 30 years.
Many of Mattie's most cherished memories were during her time on the Copeland Ranch and with the Copeland family, her love and extensive knowledge of the ranch remained until her final days. Mattie will always be remembered for the home-cooked meals she packed up and took to the pasture to feed the cowboys. She spent a great deal of time in her later years tending her garden and fruit trees.
Mattie served on the Strawn City Council from 1989 to 2005. Mattie was a loving and devoted mother, grandmother, aunt, and friend. She was a hard worker and a wonderful woman who loved deeply. She will be missed by many.
She is preceded in death by many family members, among those are her son Will Copeland of Strawn Texas and stepson Shaylor Copeland of Strawn Texas.
Those left to cherish her memory are her stepdaughter: Ardeth Fay Bennett of Thurber, Texas; grandchildren: Anna Copeland of Mingus Texas, James Copeland of Strawn Texas, Margie Copeland of Strawn Texas, their Mother Cyndie Copeland Krowl of Gordon Texas and Jamie Nowak of Mingus, Texas; and great-grandchildren: Ryan, Hadlee, Jace, Waylon, Vivian and Nora. She is also survived by numerous nieces and nephews.
Funeral services are scheduled for 10:00 AM, Tuesday, July 18, 2023, at Edwards Funeral Chapel in Strawn. Interment will follow at Mt. Marion Cemetery. Arrangements are entrusted to Edwards Funeral Home and online condolences may be sent to the family online at www.edwards-funeral-homes.com.