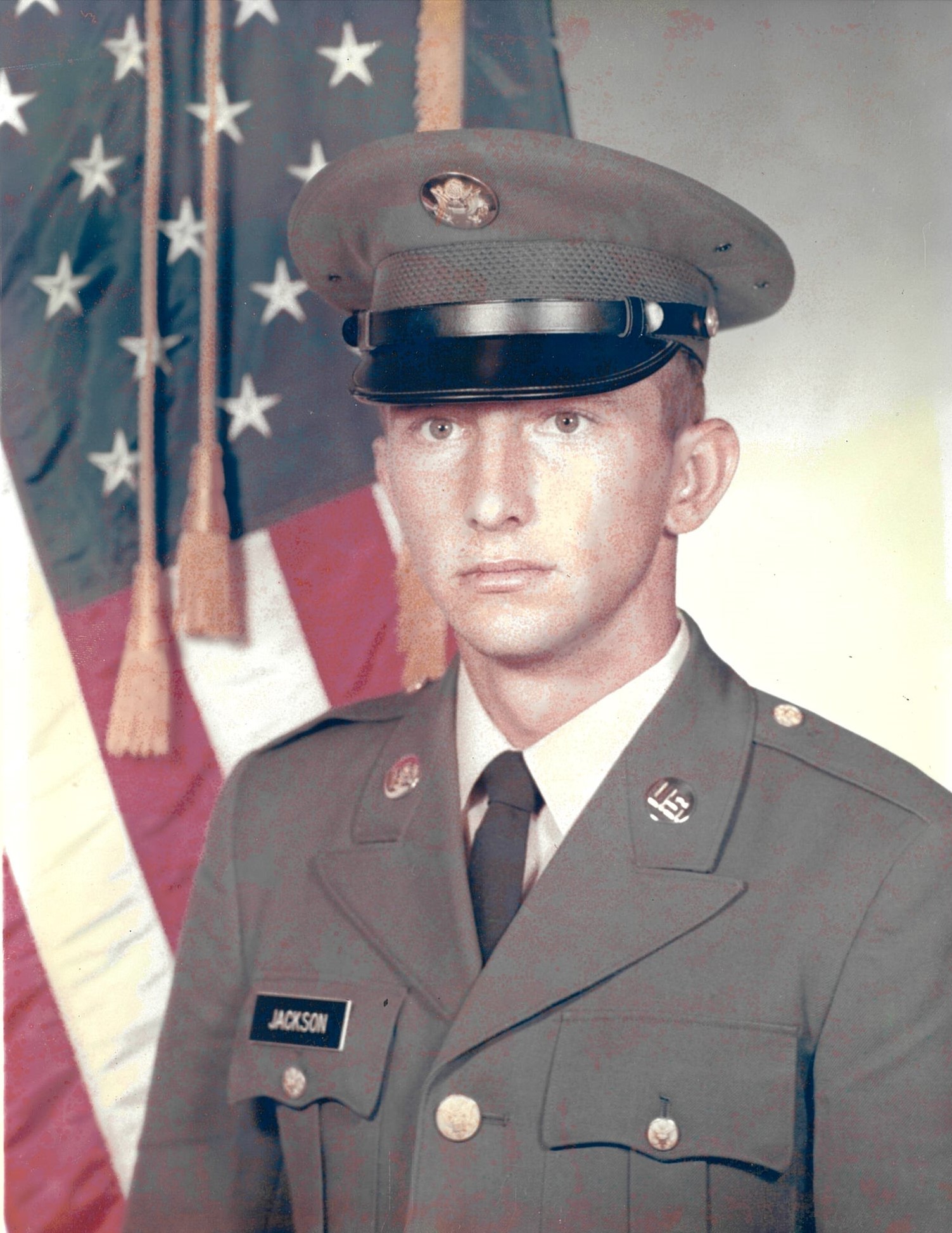 Larry Lynn Jackson, 71 of Gordon, passed away Saturday November 26, 2022 in Gordon.  Graveside services will be held at 11 a.m. Saturday, Dec. 3rd, at New Gordon Cemetery
Larry was born December 18, 1950 in Hominy, OK to Norval Jackson and Ann Risinger Jackson.  He graduated from Monahans High School.  He married Karen Sue Parker on March 20, 1970 in Odessa.  In September, 1970 he entered the Army and served until January, 1972.  He was a member of Sherwood Baptist Church in Odessa and was a plumber for many years.  He enjoyed golfing, fishing, guns, and loved super stock racing.  He was preceded in death by a brother, Gary and 1 sister, Peggy.
Survivors include his wife, Sue Jackson; a son, Daniel Jackson (Denise); and 2 grandchildren, Tyler Jackson and Taran Jackson.
Online condolences can be made at www.edwards-funeral-homes.com