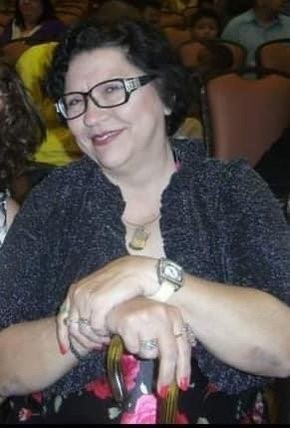 RANGER – LaDonna Stagner, 65 of Ranger, passed away Sunday, May 28, 2023, in Abilene. Visitation will be Thursday, June 1, 2023, at Edwards Funeral Home, 5~7 p.m. Funeral services will be held at 10 am Friday, June 2nd, at the funeral home. Burial will follow in the Colony Cemetery.
LaDonna was born November 17, 1957, in Tulsa, OK to Donald W. Powell and Thelma Jeanette (Walker) Powell. After graduating high school, she received an Associate of Art Degree from Western Texas College in Snyder, Tx. She then attended Sam Houston State University.
She married Denver Stagner, Jr. in 1982 in Ranger. She was a Baptist and a member of the Order of the Eastern Star in Strawn.
Survivors include her husband, Denver Stagner; her mother, Thelma Powell; a son, Philip Stagner and wife Jennifer; 2 daughters, Lynelle Skaggs, and JoLynn Erwin and husband Charles; 1 sister, Joanna Loomis; 7 grandchildren, Christopher, William, Daniel, Heather, Bianca, Brittney, and Allison; and 6 great-grandchildren, Evan, Zarhi, Kyle, Mateo, Jordan Jr., and Gracie.
Online condolences can be left at www.edwards-funeral-homes.com.