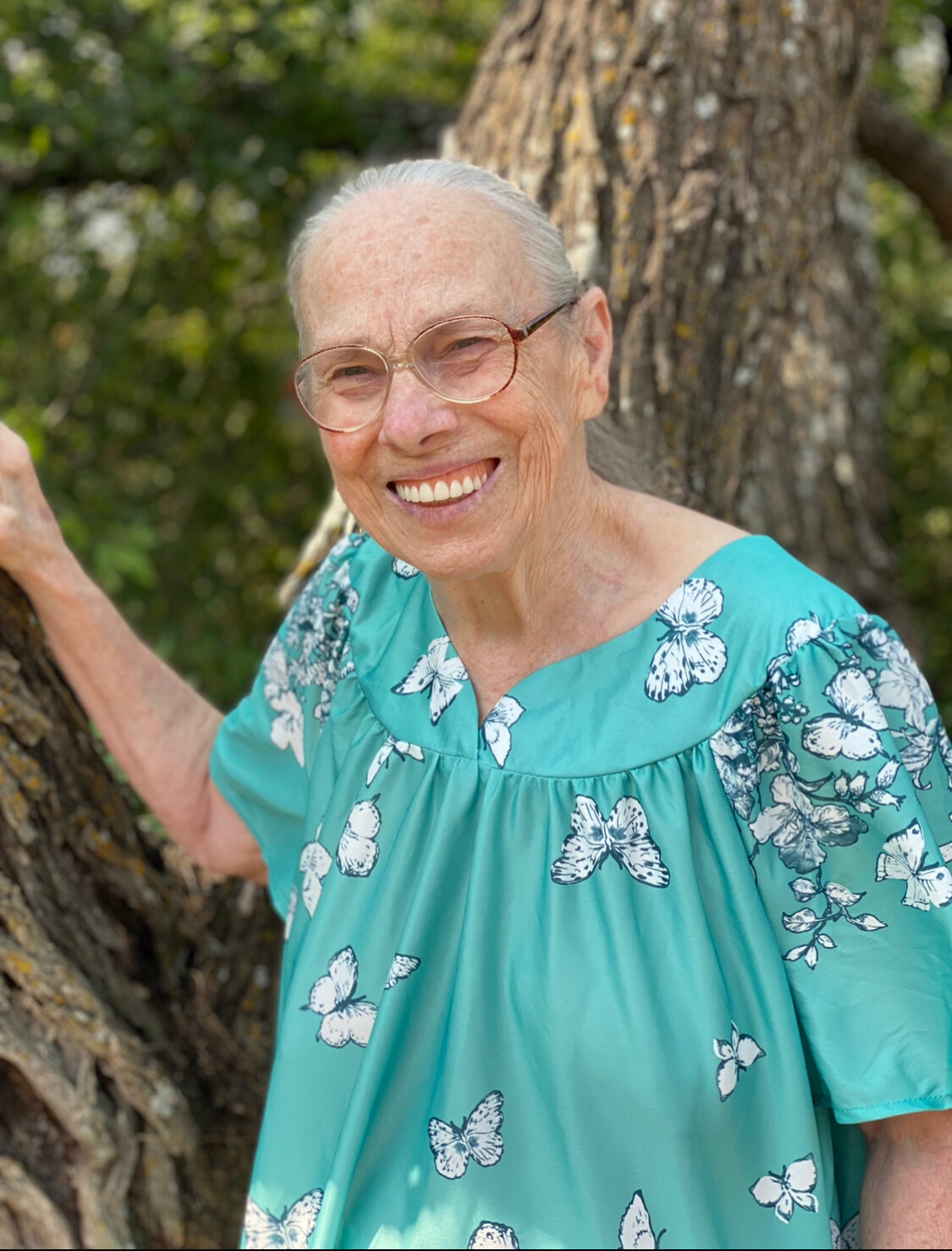 On August 6, 1948, God blessed the world with an inextinguishable light in Ina May (Elmore) Brady. She met and married the love of her life, Harold Boyd Brady, on March 31, 1965. Together they raised a family, Harold Brady Jr.(deceased), John David, Patsy Deloris, and Malesa Ann. She dedicated her life to God in her thoughts, actions, and words. She raised her family in the Eastland United Pentacostal Church and her life was marked with many acts of kindness. Her favorite way to worship God was playing the piano in church. Through her life she loved camping with her family in New Mexico and on the Brazos river, caring for God's children in daycare, attending family reunions, and teaching her children and grandchildren about God. To know Ina Brady was to know what true Godliness looks like. She was an example of the kindness that God meant us all to share with each other. Ina loved her family and friends immensely. She loved everybody without judgement.
She is survived by her children John David Brady and his wife, Stephanie, of Von Ormy, Tx, Patsy Copeland and her husband, Charles, of Cisco, Tx, and Lisa Scott and her husband, Jody, of Cisco, Tx. She is survived by her grandchildren Ashley Schott and her husband, Jesse, of Phoenix, Az, Heather Herrera and her husband, Nick, of Eastland, Tx, Nikita Brady of Von Ormy, Tx, Amanda Clement and her husband, Tyler, of Cisco, Tx, Katelin Scott of Eastland, Tx, Natasha Brady of San Antonio, Tx and Iain Copeland and his wife, Brittaney, of Fort Wainright, Fairbanks, AK and seven great grandchildren with one on the way. She is also survived by her sister, Nina Fay Graham, and her husband, Charles, and many nieces and nephews.
She was preceded in death by her husband, Harold Brady, son Harold Brady Jr, her parents James Owen and Della Emma May Elmore and her brothers Monroe Elmore, HV Elmore, Aden Elmore, and David Elmore. It is believed by all who have known Ina that her Heavenly family welcomed her with open arms as she joined our Lord in Heaven. While we will miss her smile and love, we can't help but be happy for her on the joyous occasion of her Homecoming on July 19, 2023. She has lived her whole life for this day, to see the face of Jesus.
Funeral service information and online condolences are available at www.edwards-funeral-homes.com