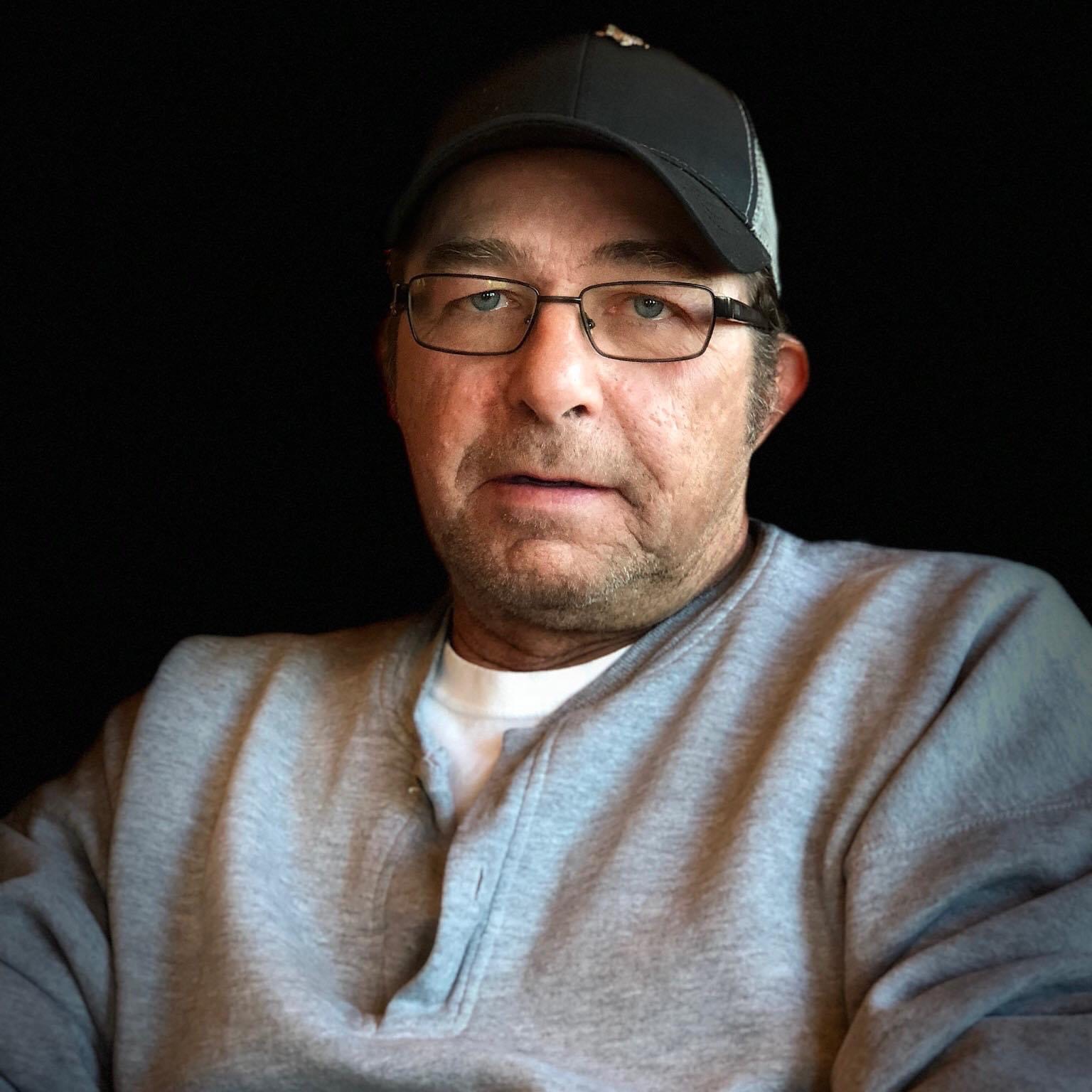 Billy Dwaine Fox, age 70, of Sugar Land, Texas passed away Tuesday, March 14, 2023 surrounded by his family in Houston, Texas. A visitation will be held Saturday, March 18th at Edwards Funeral Home Eastland from 6-8:00 PM. Graveside services will be held in Merriman Cemetery Sunday, March 19th at 2:00 PM.
Billy was born October 2, 1952 in Ranger, Texas to Bonnie Fay Highsmith Fox and Henry Clifford "Blackie" Fox. He went to school in Olden High School.
Billy is survived by spouse, Nat Oliva JR; brothers, Kenneth, Clifford, and Danny Ray Fox; sister, JoAnn Johnson; and numerous cousins, nieces, and nephews. He is proceeded in death by his parents Bonnie and Blackie Fox and sisters Bonnie Louise Stewart and Betty Jean Tuttle.
Online condolences can be left at www.edwards-funeral-homes.com.