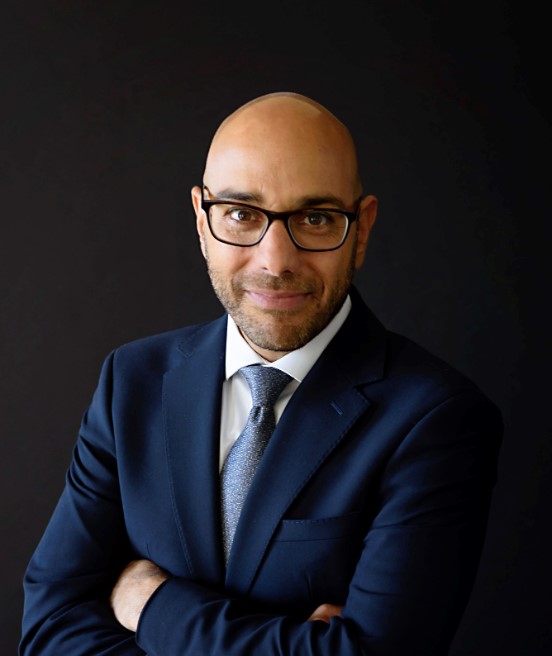 On Thursday, July 13, Tea Party Patriots of Eastland County will screen a video of Aaron Siri, Managing Partner of Siri & Glimstad LLP, asking–and answering– the question, "How can the system be so broken?" The video will begin at 6:30 p.m. in the Big Dam Room of the Myrtle Wilks Community Center, 1498 West I 20, Cisco. Siri, as lead counsel for Informed Consent Action Network (ICAN), delivered compelling testimony in May at the Arizona Novel COVID South Western Intergovernmental Committee (NCSWIC), an important platform dedicated to addressing the challenges and lessons learned from the COVID-19 pandemic, and charting a path forward.
To assist this committee's study, Siri explained the history of public health agencies to develop, fund, market and oversee vaccines. His engaging, sometimes humorous presentation draws on documents publicly available from legal proceedings and government sources, such as the CDC.
Doors open at 6:00 p.m. All are welcome.